about-j-m-staples-public-insurance-adjuster
About J.M. Staples, Public Insurance Adjuster
J.M. Staples and his staff exclusively represent you, the insured, and your interests on any and all property damage claims, giving you the personalized service that you deserve.
Industry Knowledge
Insurance policies can be confusing, complicated, and filled with terms that you may not understand. J.M. Staples has over 20 years experience in both the construction and insurance industries.
Personal Service
We work for you, not the insurance company. Our background provides us with the knowledge and expertise to thoroughly prepare, present, and negotiate your claim as your personal adjusters.
Area Background
J.M. Staples has lived in Central Massachusetts for over 55 years and is licensed to work with property owners all over the state.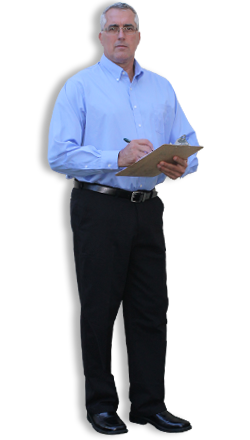 Dedicated Customer Support
We will provide you with dedicated, professional service and immediate attentiveness to your situation because we understand that you're more than just a claim number.
Pricing Expertise
There is an alternative to immediately accepting what the insurance company offers you. From the value of your home to your belongings, we simply know how to price a claim.
Recognition
With J.M. Staples in their corner, countless property owners have successfully maximized their insurance claims.